Bags for everyone.
Full Shopify Plus redesign and custom theme development
UI/UX Design
Experience strategy
Technical Discovery & Site Architecture Planning
3rd Party APP Strategy & Selection
Technical SEO Implementation
Privacy, Data & Accessibility Compliance
Ongoing Support
A/B Testing Roadmaps
Data analytics & insights
Bags for everyone.
Technology partners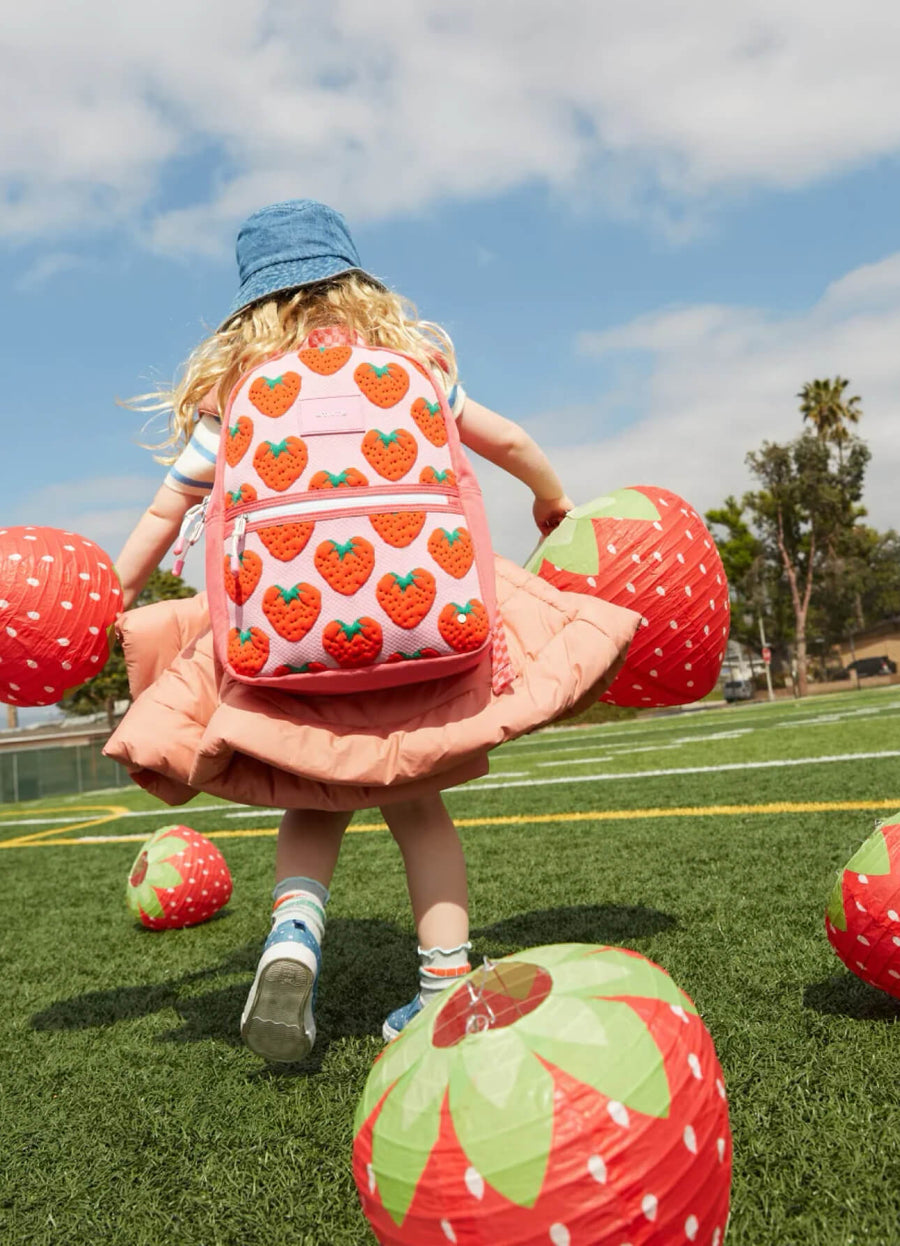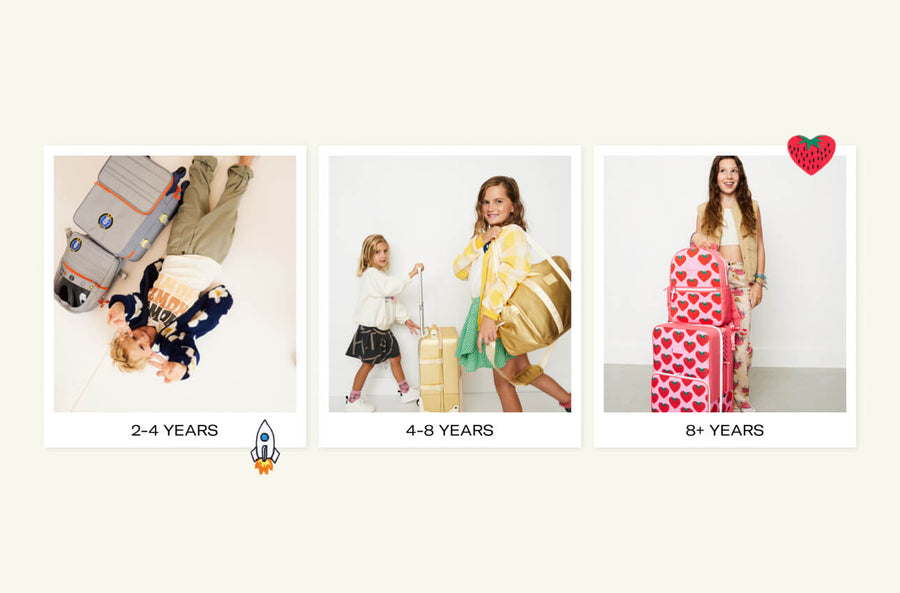 Whether you're exploring the world or moving through the everyday, they've got you covered. Discover the art of looking good, feeling good, and having everything you need, whenever and wherever you go.
We re-imaged STATE's PDP design in order to better promote the purchase of bundles, and help parents make more informed decisions about the right bag for their child.